Thermaheat - Propane Gas Heater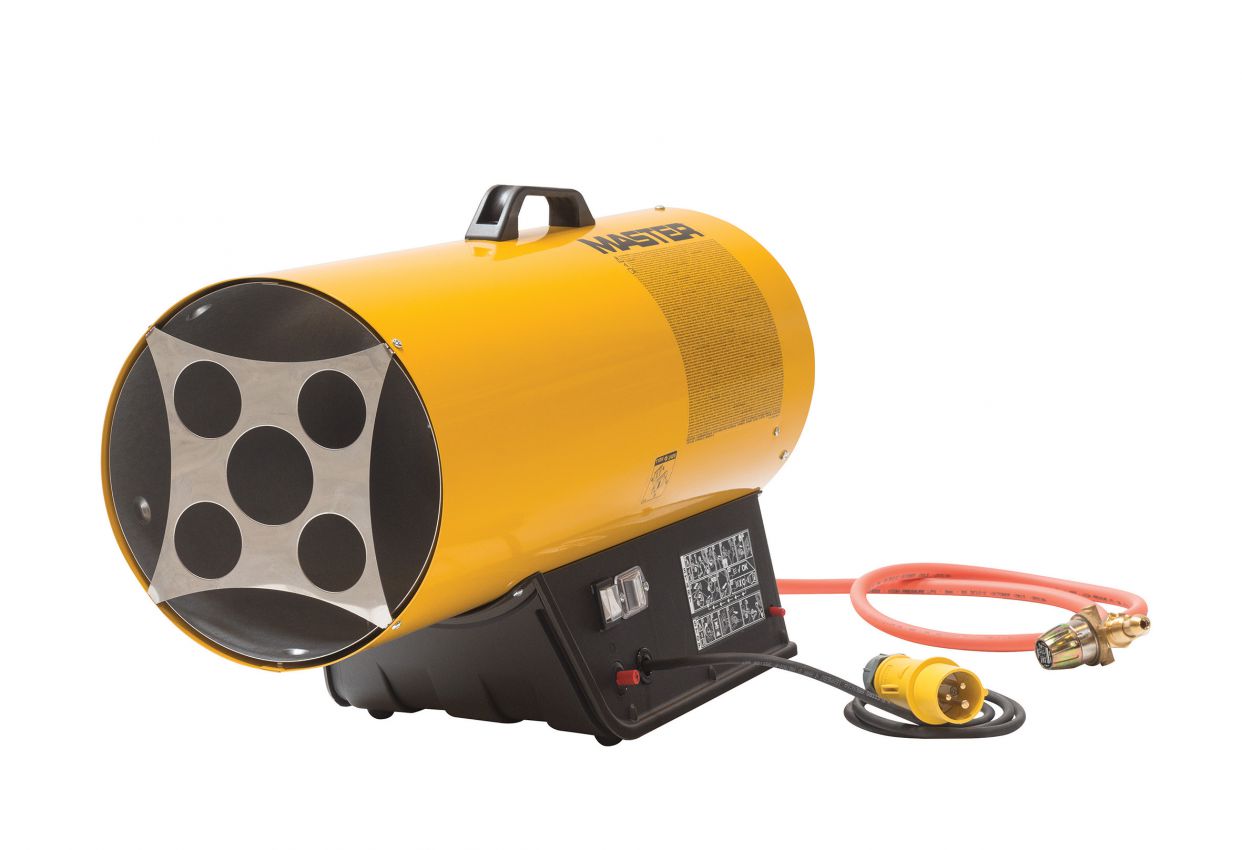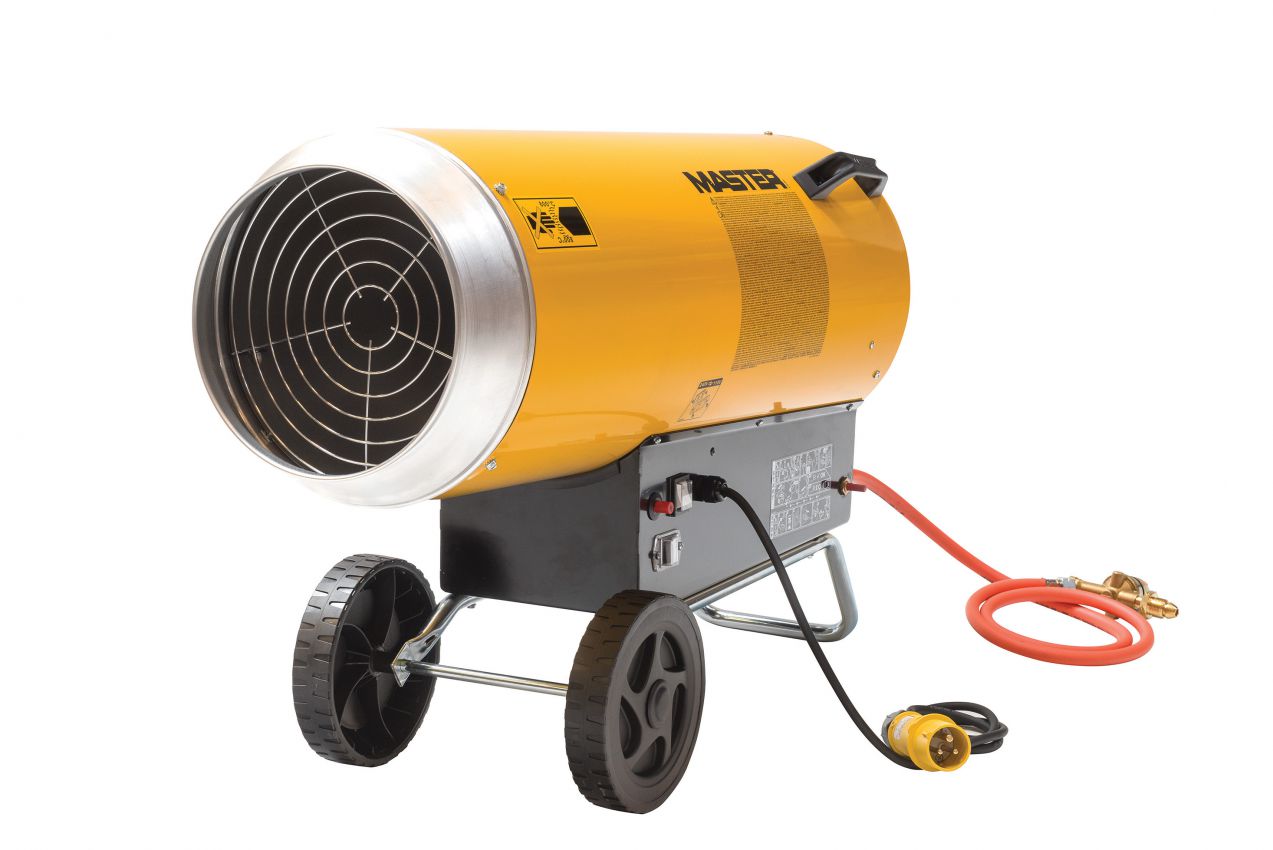 Propane and Butane gas heaters come in various forms and are used in Offices, Warehouses and enclosed spaces.
The Master range of propane gas heaters work on the basis that the heat created from burning the gas has air passed over the flame by a fan located to the rear of the chamber forcing warm air in the direction required.
The Master range of propane heaters are available in 110, 240 Volt or Dual Voltage.
A fully-tracked and timed service 24 hours a day to suit your individual site requirements. Including flatbed, HIAB and crane-assisted delivery choices.
You need a temperature control package, you need it to be right and you need it right now…
We are here to help.