Portable, flexible solutions are our thing
For over 30 years our directors have worked across Mechanical and Electrical installations exceeding the demands of our customer in the most challenging of circumstances.
We see the extension of our expertise in modular building contracting, HVAC and process temperature control as bringing more to our customers than just a box on site…We give people full solutions from the ground up.
As customer for many years of many different hire companies we constantly found ourselves asking the same questions… Why does it have to be so difficult? Why can't we get the support we need? In the right area? At the right time? Are we just being given what is available because it will do the job or is it really the best solution to the problem?
When things need to move, we know our customers need a fast succinct response to take the pain away and let them manage their day to day business without the hassle.
The biggest question we found ourselves asking was; "If we can make whole complex buildings and their subsequent services happen so quickly then why is hiring temperature control equipment such a pain?"
Finally enough was enough… so our team developed our fresh approach to temperature control hire to demystify HVAC for the average man on the street and support even the most knowledgeable of clients in the most challenging in of problems. Taking the ethos behind modular building support a fresh attitude to the HVAC industry.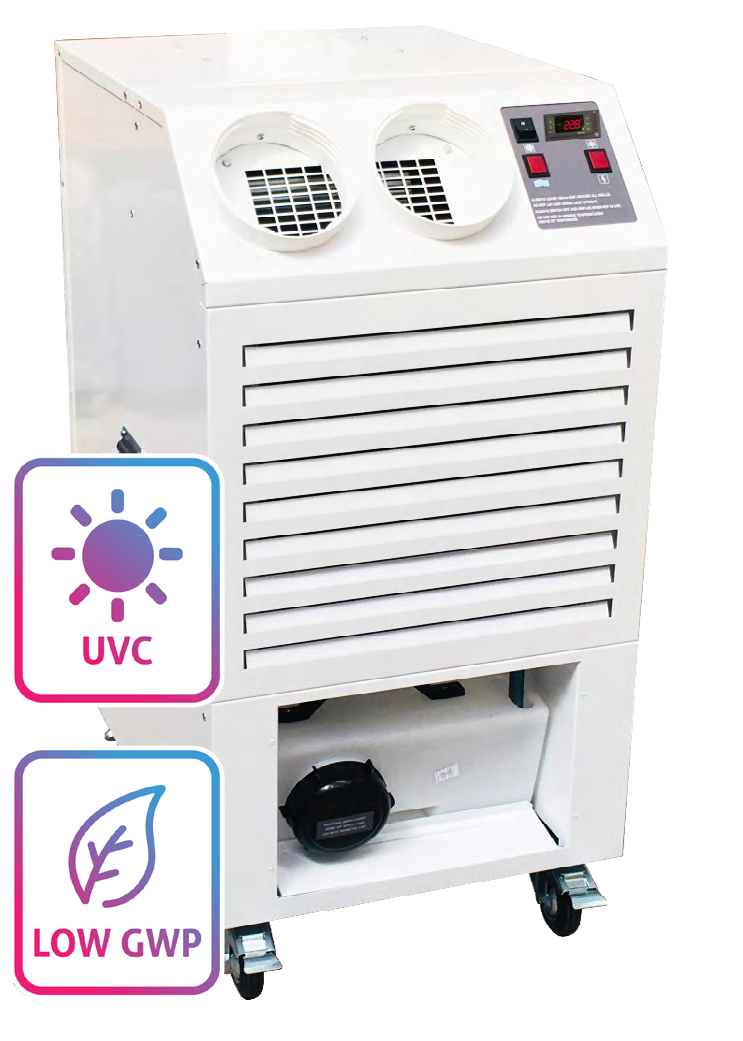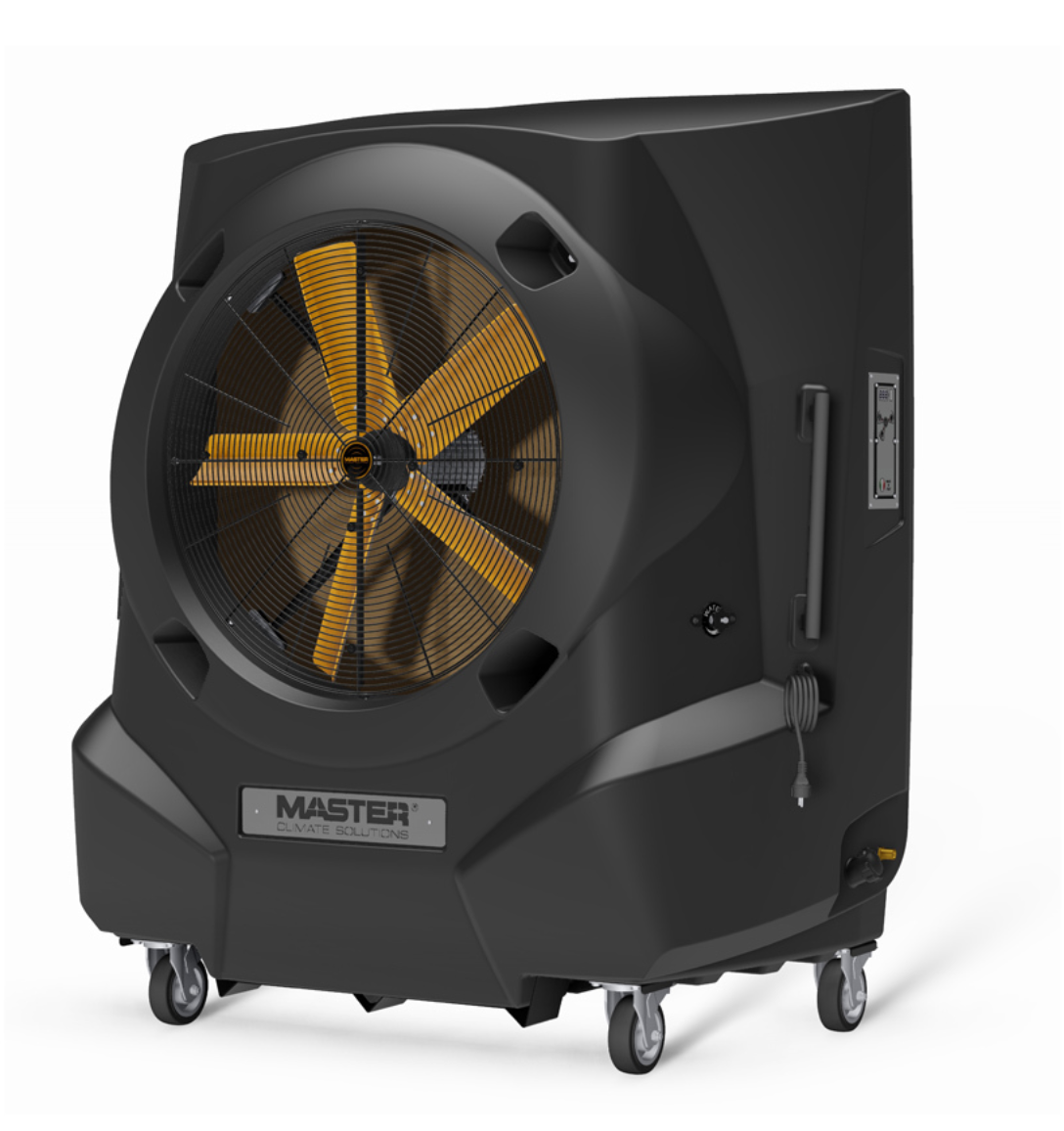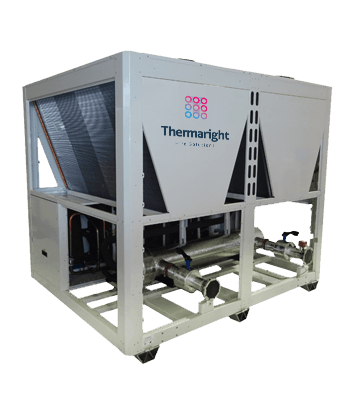 We want to make things right…Thermaright
Gary Wright - Director and Co-Founder
Why Hire From Thermaright?