Coolright - Evaporative Air Coolers Hire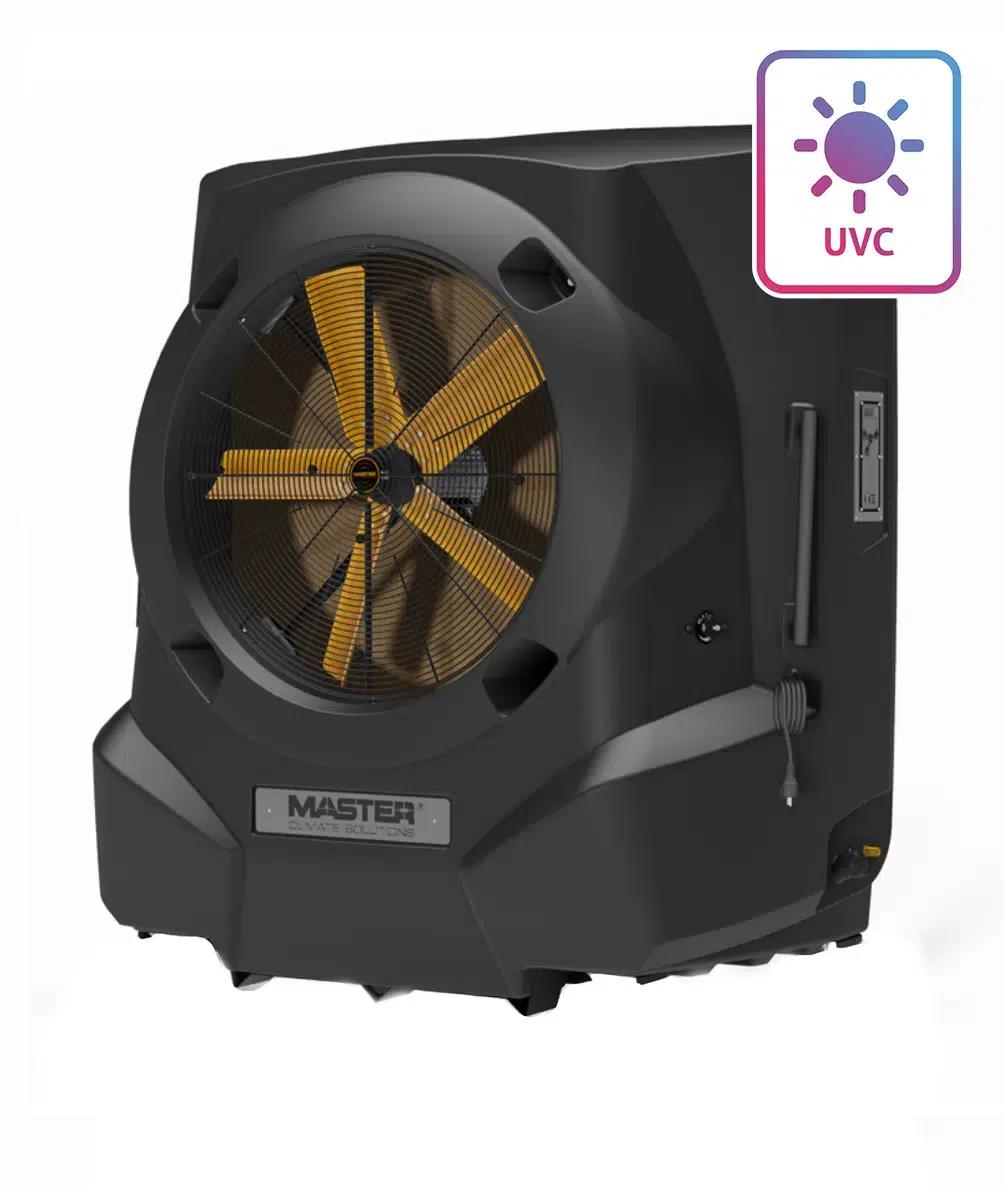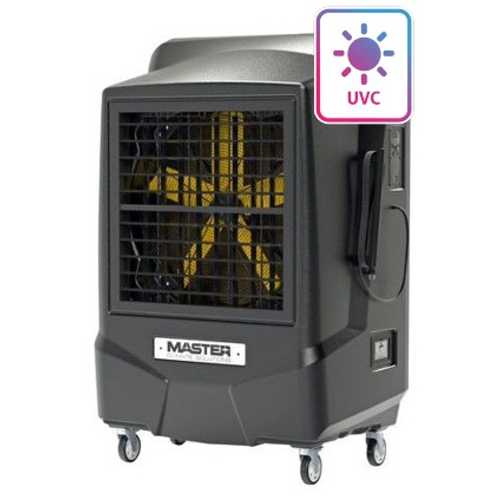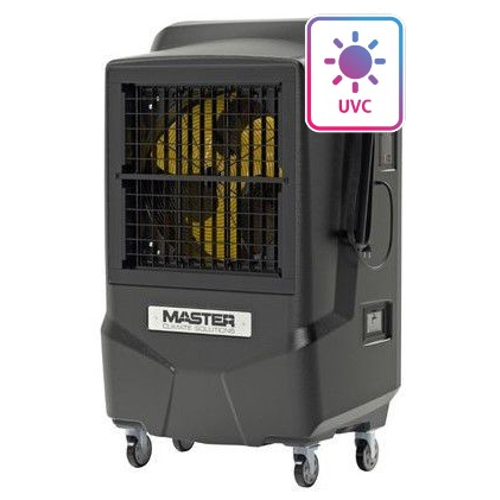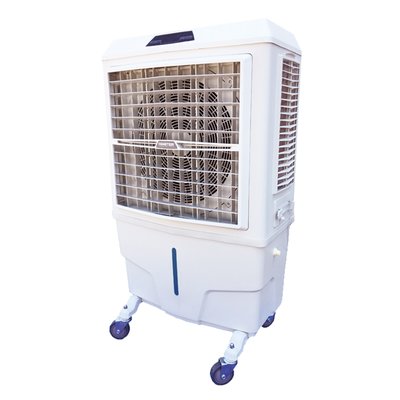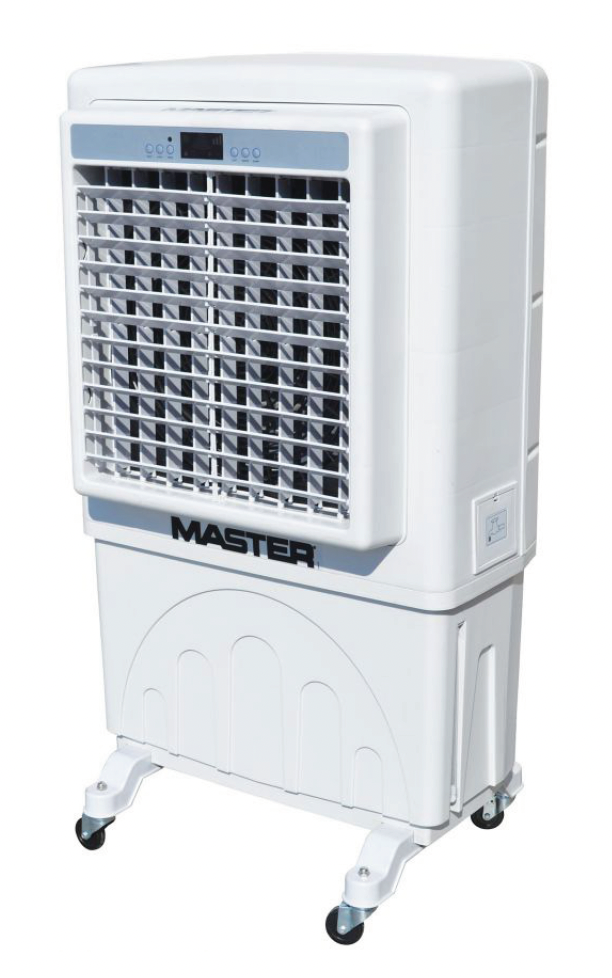 Evaporative coolers cool the air using a simple natural process: the evaporating water decreases the temperature of the air. A pump takes the water from a tank and dampens a large pad made of natural cellulose. A powerful ventilator aspires air through the filter. The water evaporates from the filter and decreases the temperature of the air by several degrees. The fresh and clean air flows into the room and cools it down. This method eliminates the need to access an external area for heat rejects such as ducting or water pipes. Our exclusive UK hire range include in-built UVC lighting to kill 99.9% of bacteria in the water evaporated into the atmosphere.
A fully-tracked and timed service 24 hours a day to suit your individual site requirements. Including flatbed, HIAB and crane-assisted delivery choices.
You need a temperature control package, you need it to be right and you need it right now…
We are here to help.