Thermaheat - Air Bus Indirect Fired Diesel Oil Heater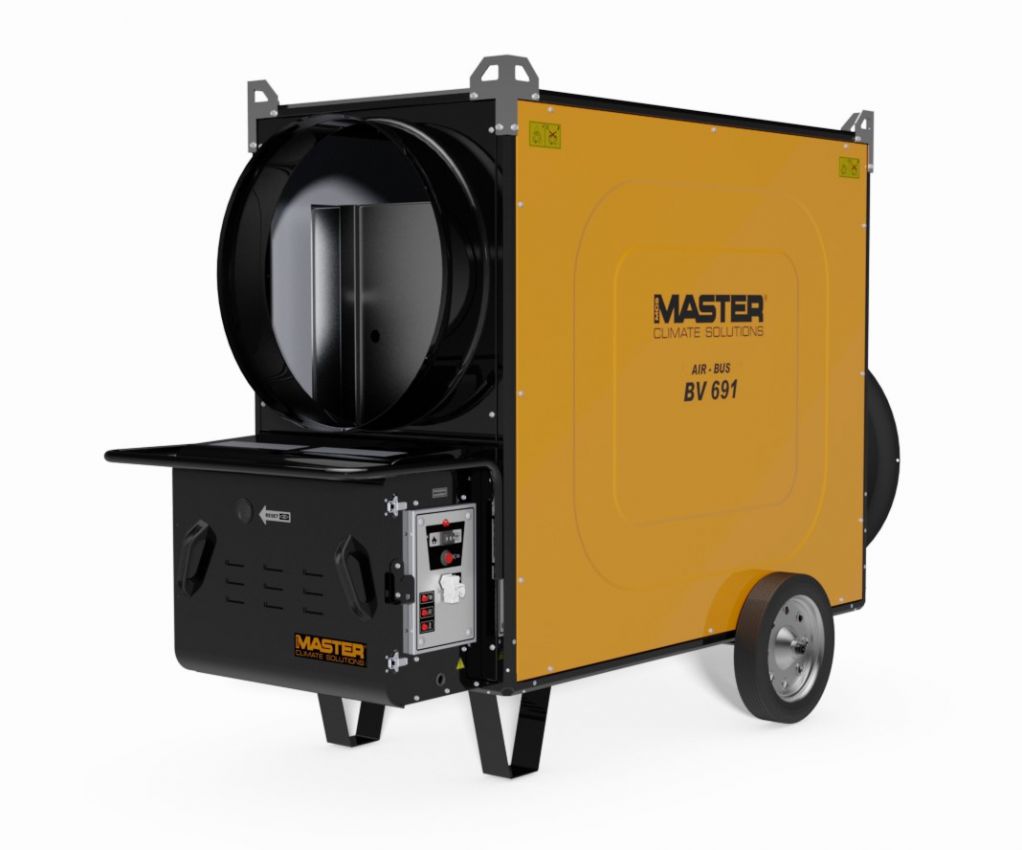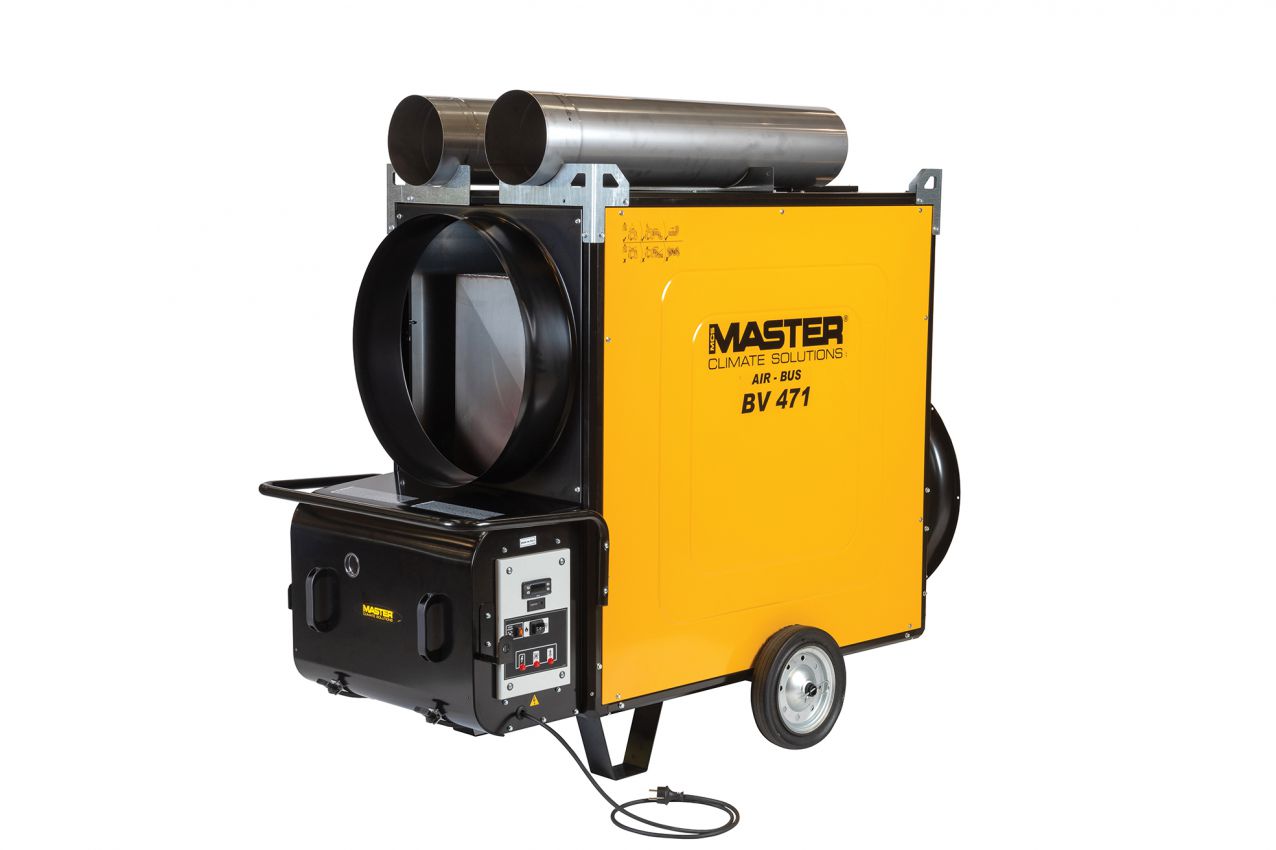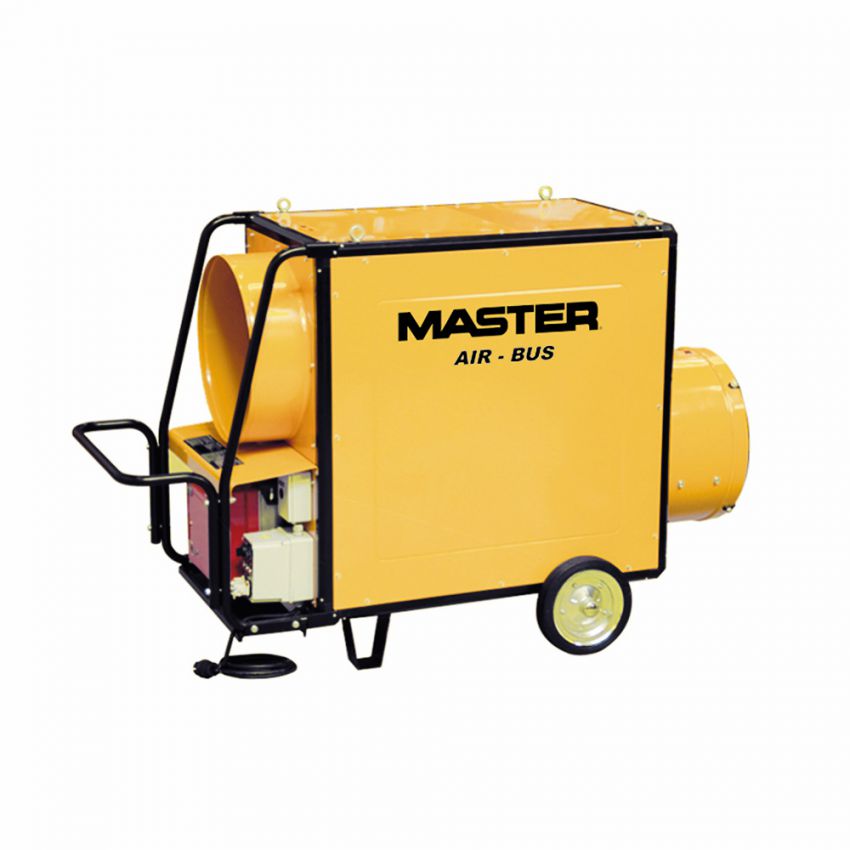 Indirect heaters are highly efficient and provide 100% clean, dry and fume-free air. They are best used where there is limited ventilation in the space you are looking to heat such as warehouses, exhibition halls, and marquees to name but a few.
The Indirect heater is placed outside where the exhaust fumes are vented through a vertical exhaust pipe into the open air.
A fully-tracked and timed service 24 hours a day to suit your individual site requirements. Including flatbed, HIAB and crane-assisted delivery choices.
You need a temperature control package, you need it to be right and you need it right now…
We are here to help.