Thermaheat - Fan Heater (Ducted)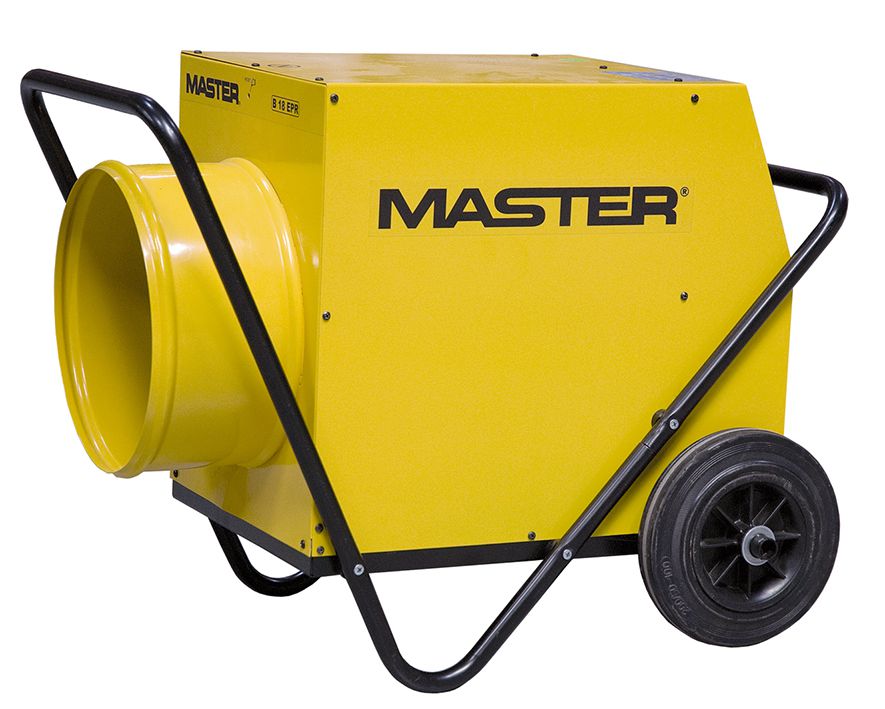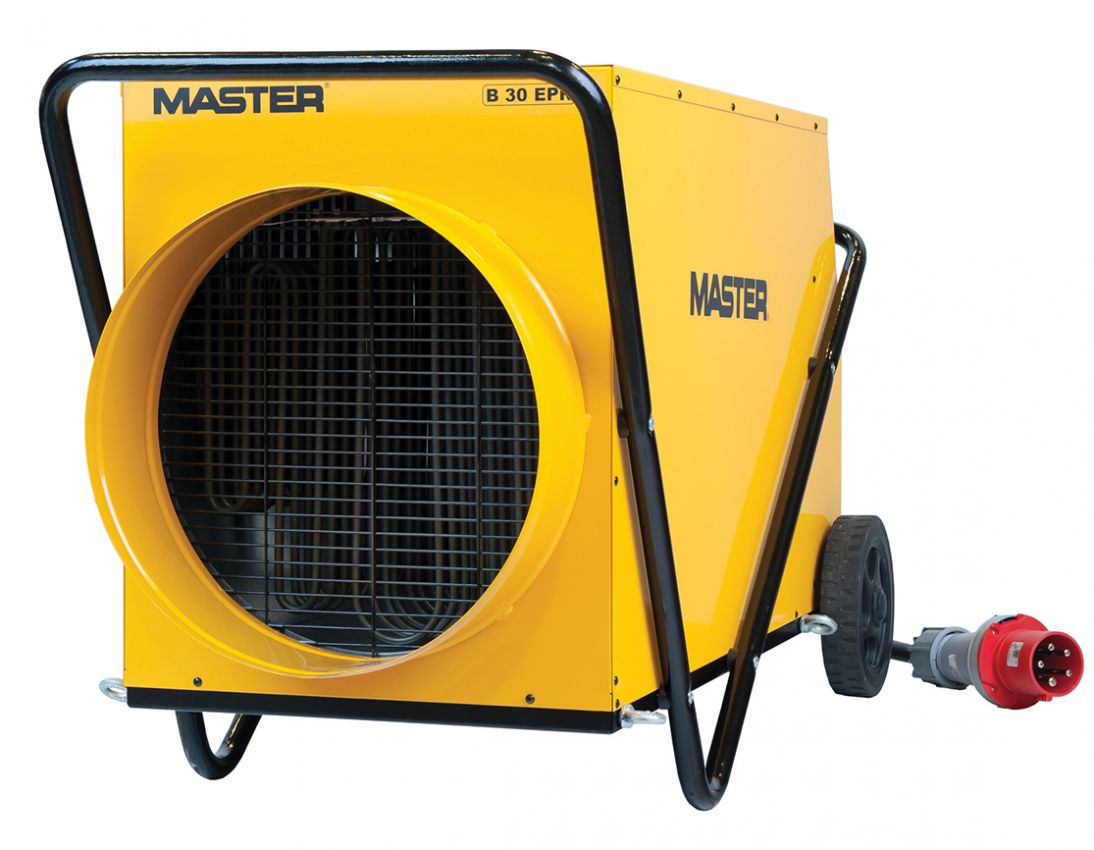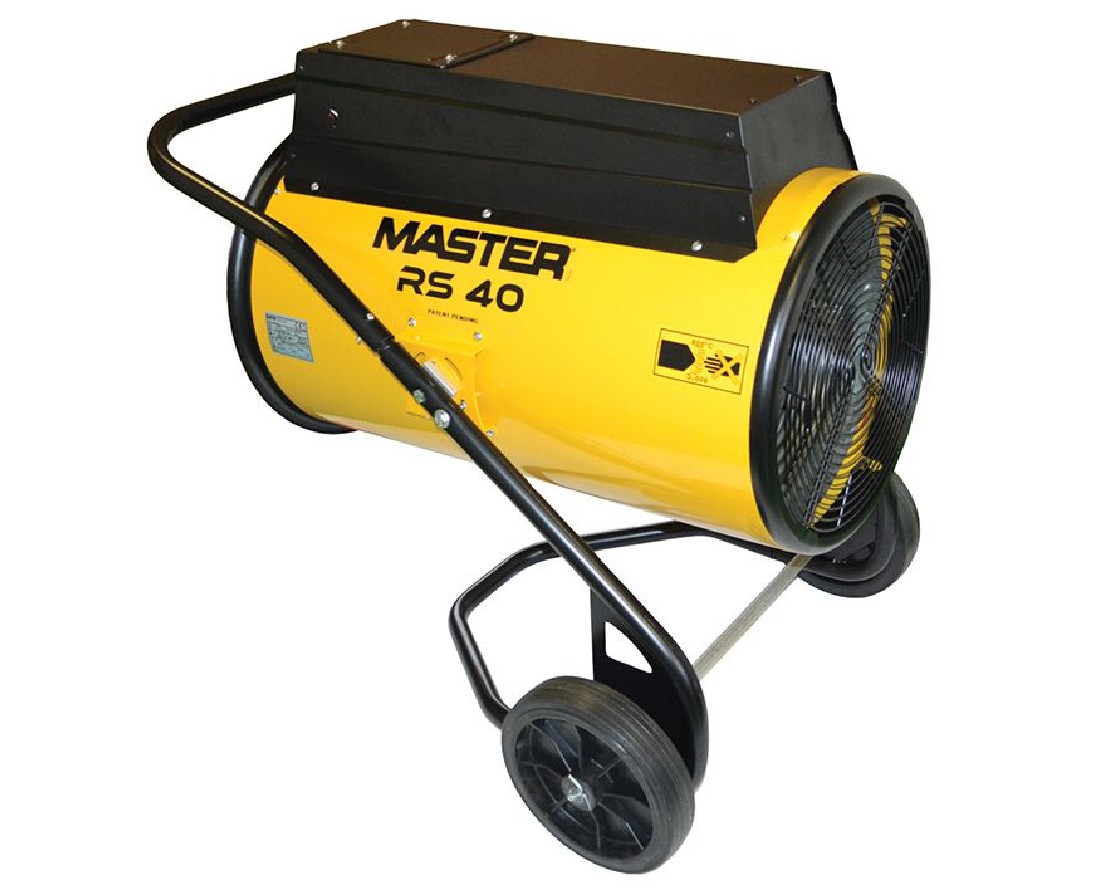 Fan heaters work on the principle that an electrical current is passed through an element converting the energy into heat, a fan to the rear of the heater element blows air over the heat source creating warm air.
A fully-tracked and timed service 24 hours a day to suit your individual site requirements. Including flatbed, HIAB and crane-assisted delivery choices.
You need a temperature control package, you need it to be right and you need it right now…
We are here to help.