Thermaheat - Dual Voltage Direct Fired Diesel Oil Heater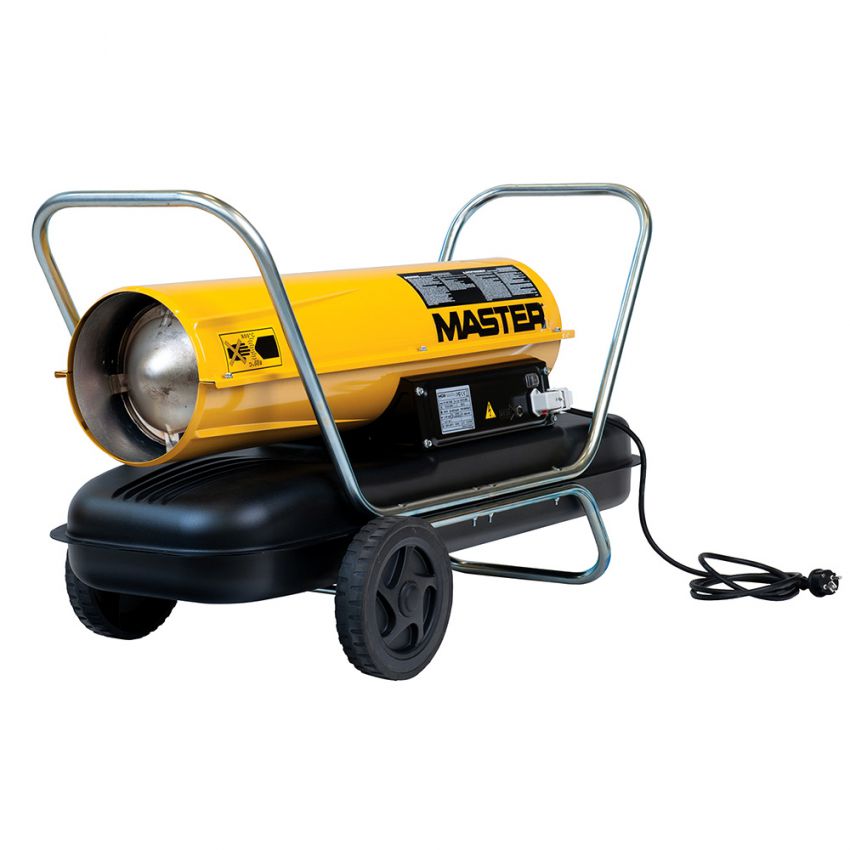 Direct heaters are highly efficient and provide large volumes of instant heat where it is required. They are best used in open or well ventilated spaces such as warehouses, factories or on construction sites to name but a few.
The direct heater is placed inside the space you are looking to heat and must be well ventilated, if ventilation is an issue please look at our range of Indirect Diesel Oil Heaters.
A fully-tracked and timed service 24 hours a day to suit your individual site requirements. Including flatbed, HIAB and crane-assisted delivery choices.
You need a temperature control package, you need it to be right and you need it right now…
We are here to help.