Thermaboil - Dual Fuel Mobile Packaged Boiler Plant Room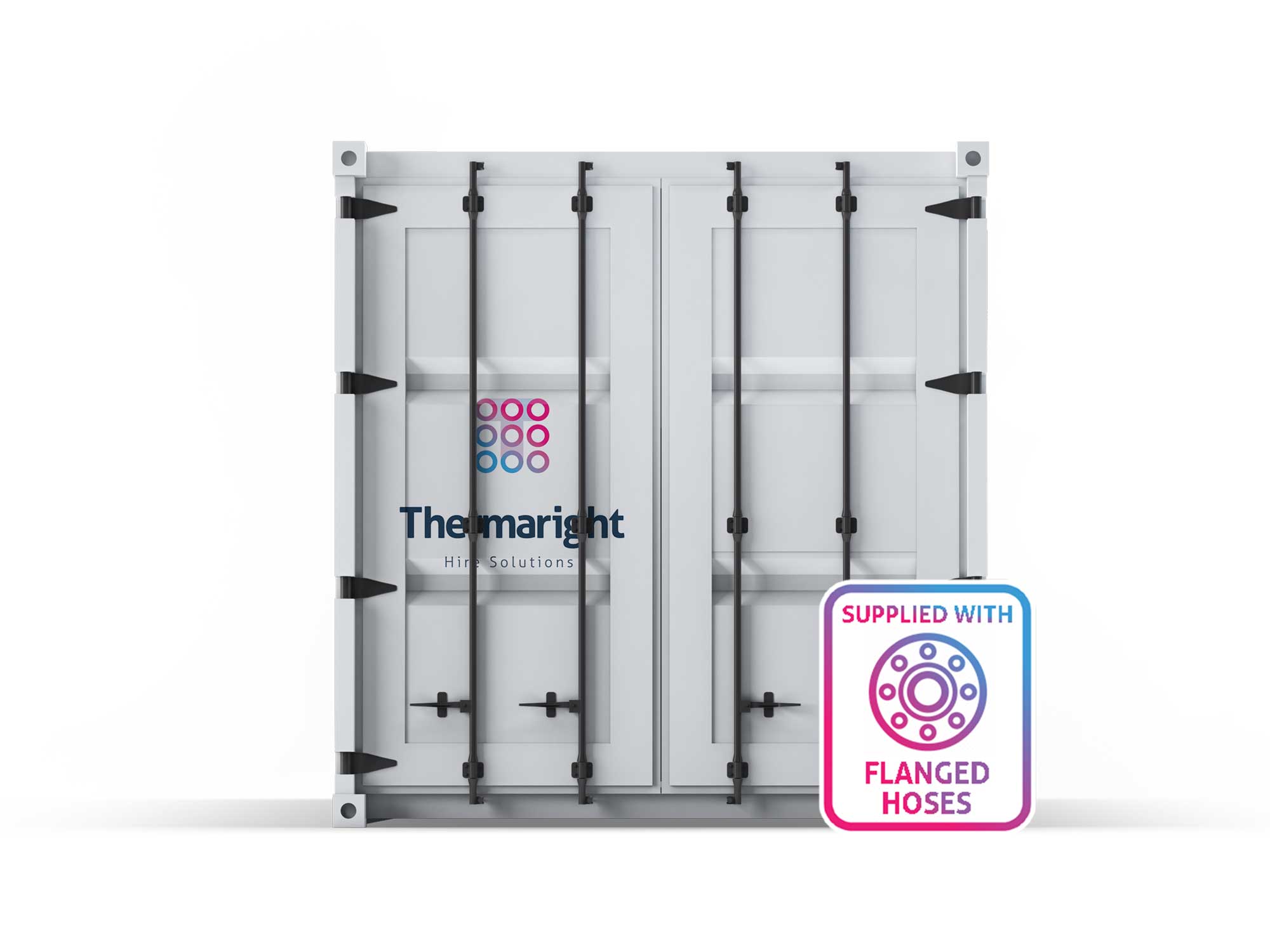 In Stock (Limited Availability)
With duel fuel burners our plant can operate on oil-fired set up as an emergency and at a switch of a button revert to gas-fired once the adequate gas supply is supplied.
With full remote monitoring frost protections gas booster and large expansion this truly is a remarkable piece of kit.
The Thermaboil Duel Fuel Mobile Packaged Boiler Plant Rooms have the lowest comparable footprints of any other hired in plant room and boast some of the highest efficiency levels on the market.
100% remote monitored with and supplied with steel braided hoses.
A fully-tracked and timed service 24 hours a day to suit your individual site requirements. Including flatbed, HIAB and crane-assisted delivery choices.
You need a temperature control package, you need it to be right and you need it right now…
We are here to help.