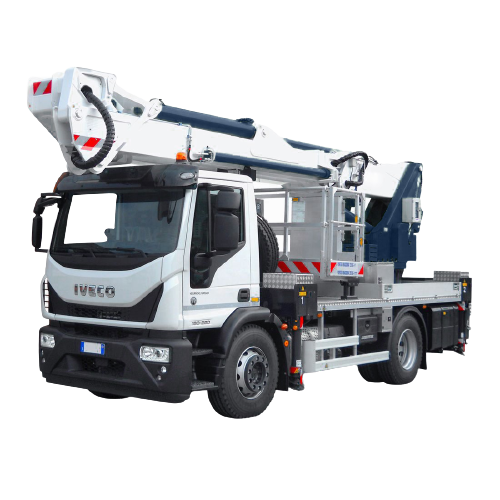 In Stock
Maximum Horizontal Outreach – 24.7m
Articulation – 22m
Platforms Capacity – 120kg
Rising – 280kg
Outreach – 23m
Smooth movements and fine positioning are provided by the proportional electro-hydraulic controls; which regulate the speed of extending the sections and elevation; descent and rotation from control panels on the platform and at ground level.
A fully-tracked and timed service 24 hours a day to suit your individual site requirements. Including flatbed, HIAB and crane-assisted delivery choices.
You need a temperature control package, you need it to be right and you need it right now…
We are here to help.