Thermaheat - Oil Heater (43kW)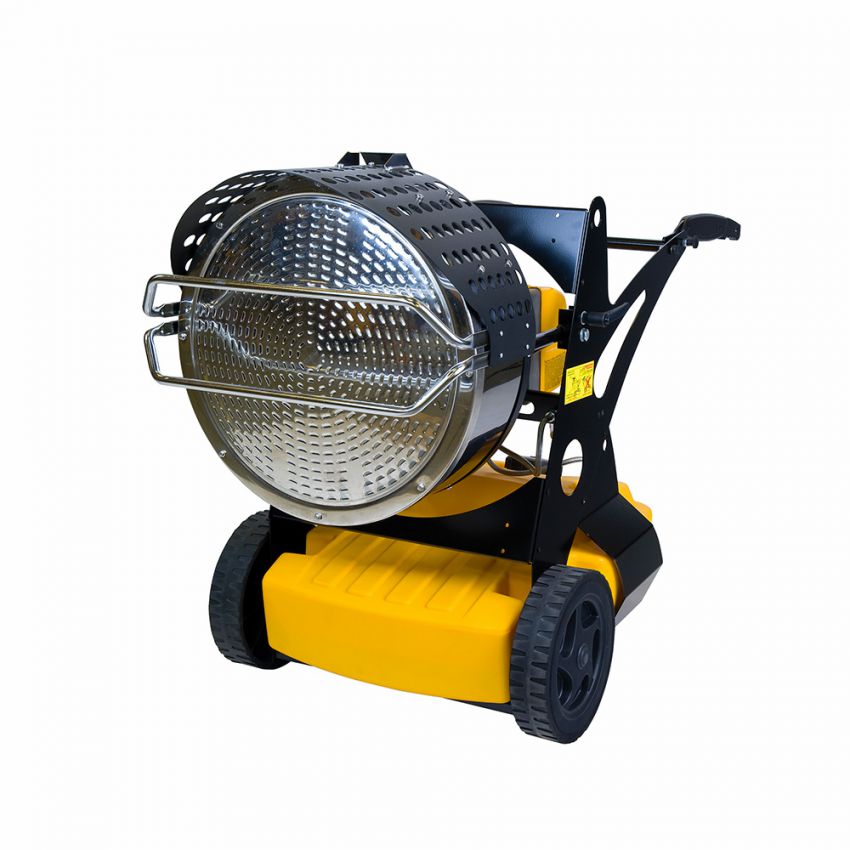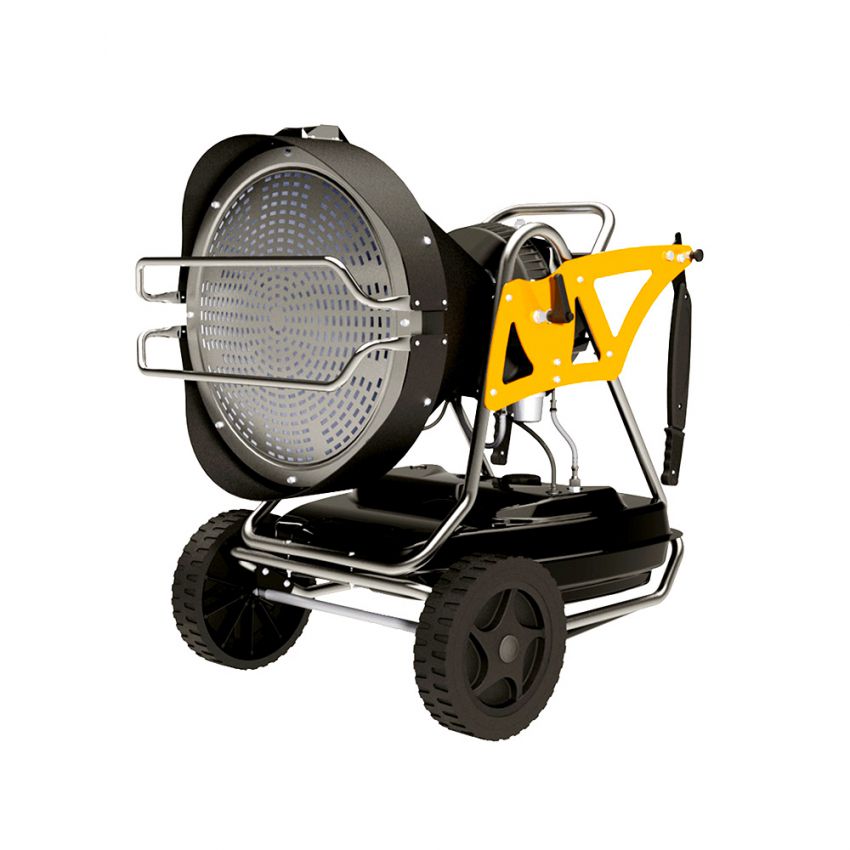 In Stock
110 Volt – 240 Volt
58,000 Btu
43 kW
60 Litre Fuel Tank
Infrared heaters deliver heat fast, exactly to the place where it is required without any air movement. They are suitable for dust-free drying of walls or paints and defrosting machinery or pipelines. Also can be used in factories, manufacturing facilities and warehouses to name but a few. The heater is placed at a safe distance and is pointed in the direction of the objects that are required to be heated. The heat created from burning the fuel is stored in a front-facing ceramic plate and a fan at the rear converts this to hot air.
A fully-tracked and timed service 24 hours a day to suit your individual site requirements. Including flatbed, HIAB and crane-assisted delivery choices.
You need a temperature control package, you need it to be right and you need it right now…
We are here to help.